Ideas worth spilling. A winning mix of web consultancy and digital creativity.
Maulk is a full service creative agency, focused on delivering measurable results, demonstrable ROI, working with b2b & b2c brands to deliver innovation. 
Brand Identity
Fresh creative ideas to increase your digital presence and accelerate your growth.
Web Development
We create websites for brands and companies by harnessing our creativity & technology.
GRAPHIC DESIGN
Precise attention to creative detail and skilled design of the graphics you need to grow.
CONTENT STRATEGY
Build an engaging customer experience with valuable content that builds loyalty.
SEO & SOCIAL MEDIA
Clear commercial results delivered as quickly as possible. Let us show you how.
CONSULTANCY
From web design to paid ads and SEO, we can guide your teams in the right direction.
Generating New Ideas. Solving Big Problems
We offer a winning blend of consultancy and creativity, resulting in fully managed, highly successful designs and campaigns.
We have a huge breadth of knowledge and expertise. Unlike many other agencies, we can offer a complete in-house knowledge base. We bring creativity and innovative technology together to deliver results. 
We enable brands and businesses to fast forward their growth by delivering expert and innovative digital marketing services.
Your brand has massive ambition and we respect that. Our experience gives us the skills we need to make your goals a reality. We're proactive, hard working experts and entirely committed to your continued success.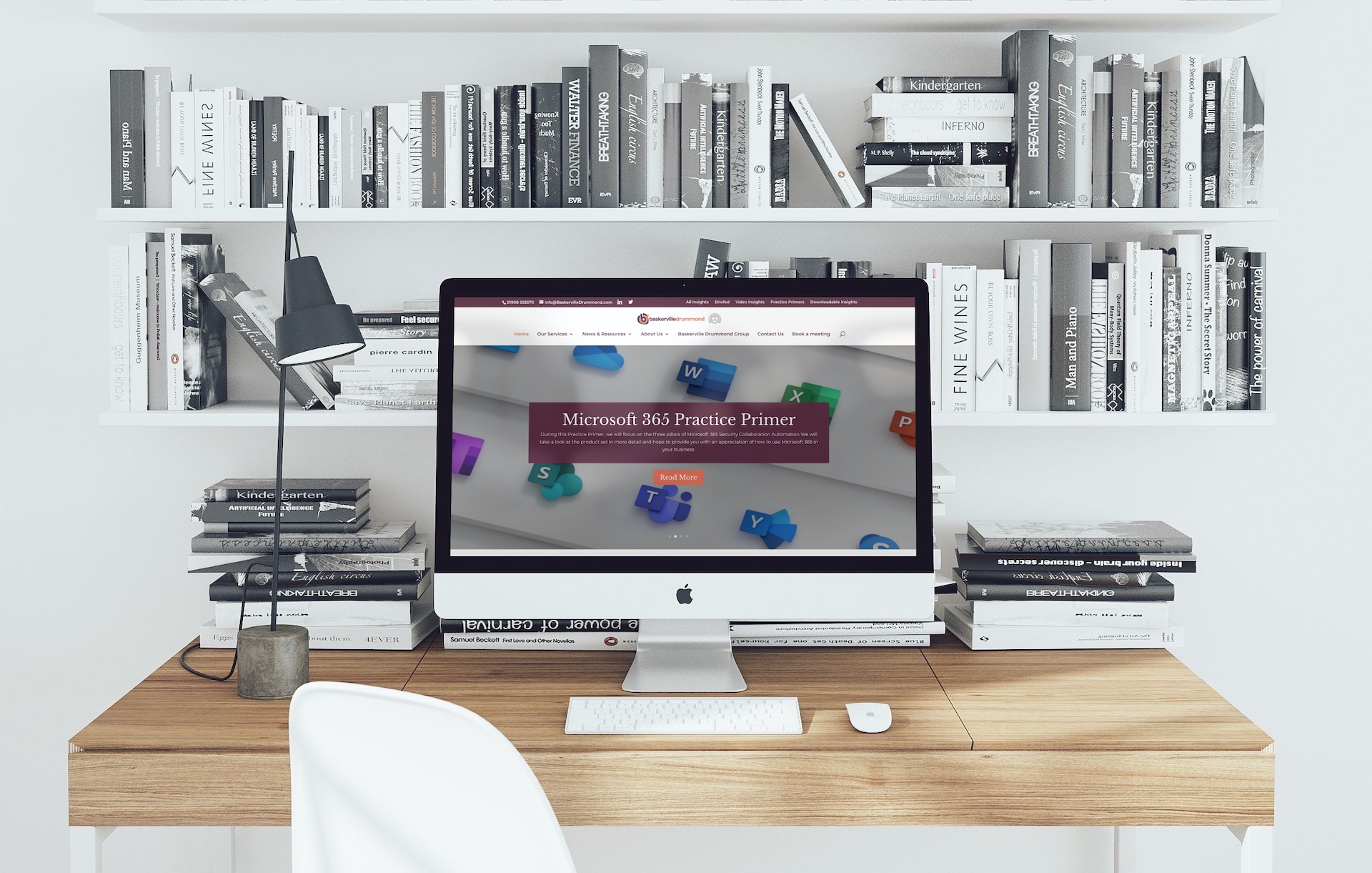 "Sam helped us create a framework for our content and delivered a design that we are delighted with.  Sam's speed of response to requested changes meant we didn't have to wait weeks or months for a publish date and any future changes were dealt with just as quickly.  We are able to add posts and pages with confidence knowing Sam has our back should we accidentally break anything!"

"I have worked closely with Sam now over the past 10 years in running campaigns through direct mail, e mail shots, focus days,trade ad's and social media to promote my business and have never been unhappy with the work he produces"

"Sam has been working with us for a couple of years now and has revolutionised our approach to digital marketing. Sam looks after all aspects of our digital marketing from branding, website design, structure, images, blog posting and general presentation. Sam also converts all our long articles into professional "e-brochures" and has been instrumental in delivering our e-marketing campaigns.
Sam is extremely responsive and gives fantastic and timely support. When asking him to do anything he always offers a couple of concepts which enable us to develop our thinking. Sam also works extremely well with our other outsourced marketing partner, and we are extremely pleased with the results.
I cannot recommend Sam highly enough"
Let's Start Something new

Say Hello!